September, 2016 Travel Tip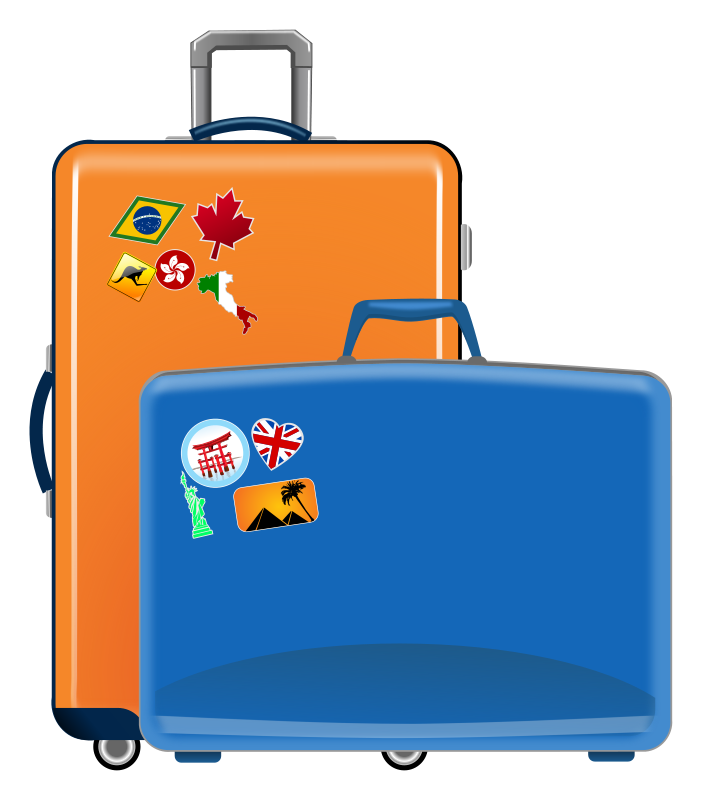 What should I do if my flight is delayed or canceled?
Immediately, call or check online for alternate flights which may be available.  The last thing you want to do is wait in line at the airport counter with everyone else.
If you need hotel accommodations due to the flight delay or cancellation, you might also want to make a reservation yourself as rooms quickly become unavailable in these situations.