October, 2016 Travel Tip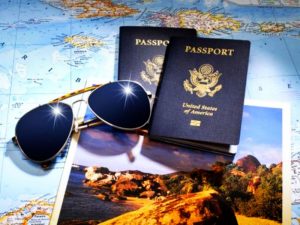 Staying Healthy on a Cruise!
Vaccines: Regardless of your itinerary, you should be up-to-date on routine vaccines, such as measles/mumps/rubella and seasonal flu.  Crew members and fellow travelers often come from countries where these diseases are more common than in the United States and where vaccination is not routine.  Consequently, outbreaks of chickenpox and German measles have been reported on cruise ships.