November, 2016 Travel Tip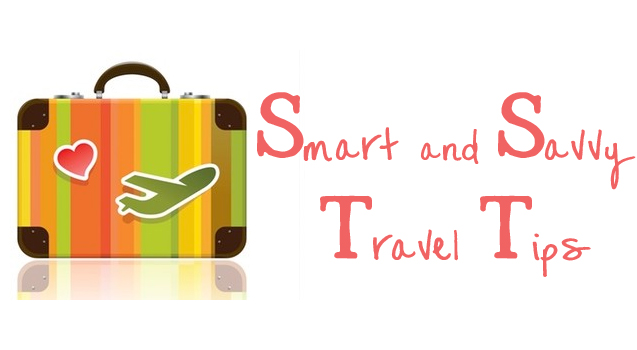 Should I book a cruise with a Travel Agent or directly with the cruise line or with a website?
Rule of thumb ~ it is recommended to book a cruise through a travel agent. Large agencies have group bookings on hundreds of cruises; they can book you into these groups, not only scoring you lower cruise rates but also extra amenities. These amenities can include on-board credits, free drinks, specialty dinning and/or spa credits. Not only do you get these extra perks, but you have easy access to a travel professional who can answer all of your questions and will help you have the best cruise possible.