February, 2017, Travel Tip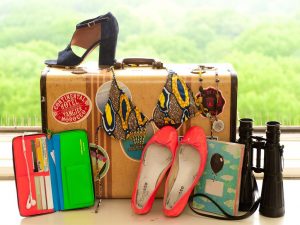 When should I arrive at the airport?
Always check before leaving for the airport, to see if your flight is delayed or possibly canceled. Delayed and canceled flights lead to longer lines and you may need to arrive even earlier so as not to miss your flight or an alternate flight if required.