December, 2016 Travel Tip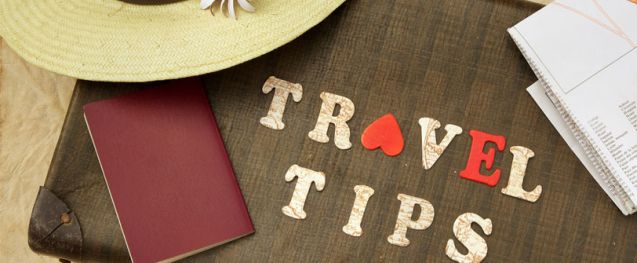 Hotel Safety and Security
Your temporary home, while on vacation, are usually hotels/motels and sometimes it can be scary. Here are a few tips that you should try to follow to make your stay more comfortable.
1. Always be aware of your surroundings.
2. Park in a well-lighted area.
3. Always lock your vehicle and never leave valuables inside your car.
4. Stay with your luggage until check-in.
5. Always lock your room door using the deadbolt lock.
6. Secure your sliding glass doors or connecting room door with all security devices provided by the hotel.
7. Place all valuables in the room safe or hotel safety deposit box at the front desk.
8. Review the floor plan on the back of your room door and familiarize yourself with the Fire and Emergency exits.